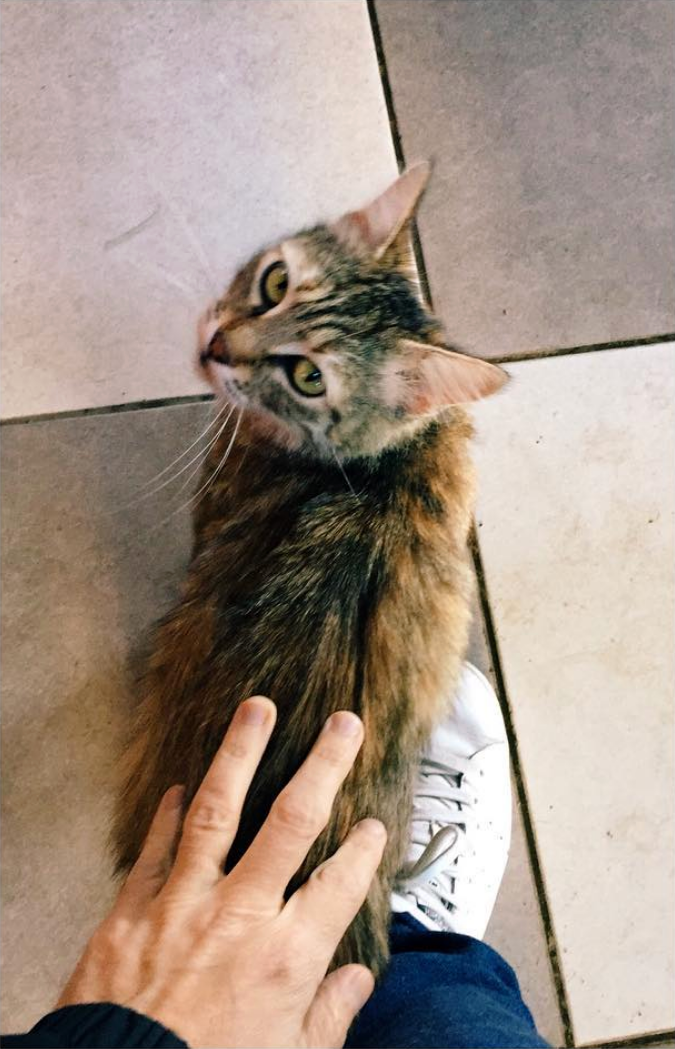 I am an Istanbul-based artist, gamerbug and a UI/UX designer currently working as a Design Manager at Habertürk.
Artist by formation, designer by practice I have formed and captained many design teams in my career. With a hand constantly drawing since childhood and mindset understanding the notions of product, quality and service, I best operate in fast-paced environments run by enthusiastic doers.
Above everything I most cherish being the father of Ayse, my daughter and teaching Graphic Design in Mimar Sinan Academy of Fine Arts to the newcomers of the design industry.